WHO WE ARE
We are the former president of the Association of Trial Lawyers of America and of The Florida Justice Association.
We are winners of awards such as Best Lawyers in America and Florida Trial Lawyer of the Year and consistently included in American Board of Trial Advocates, Top 40 Under 40 and Florida Super Lawyers.
We are trial attorneys who have won many multimillion-dollar verdicts.
We are advocates for consumer rights.
And together, we are on your side and spend every day trying to right wrong-doings as The Maher Law Firm.
WHAT WE DO
With hundreds of Florida law firms to choose from, what sets us apart? It's simple—we work harder and care more.
AREAS OF PRACTICE
At The Maher Law Firm, we specialize in car accidents, medical malpractice, products liability, class action litigation, dangerous drugs, defective medical devices and more. We are proud to be trailblazers on the front lines of new cases across the country. We have worked up national bellwether trial cases, served on multidistrict litigation leadership committees and were selected to national mass tort trial teams in some of the country's biggest cases.
TEAM APPROACH
We are a tight-knit team, working together on every case so you aren't limited to one attorney or staff member. Each aspect of your case will be custom-handled by the best person for the job. Within our ranks, we have legal writers who have overpowered the top defense firms, attorneys who have the technical and scientific expertise necessary to develop and try the most complicated pharmaceutical and medical malpractice cases, and trial lawyers who have won many multimillion-dollar verdicts in medical malpractice product liability, patent infringement, auto, birth injury, premises liability and negligent security cases. Together, we get max value for each and every case, no matter how big or small.
HELPING THE INJURED NATIONWIDE
A FEW EXAMPLES OF OUR PAST RESULTS
$1,000,000.00
SETTELMENT
Boating Accident against State of Arizona for failure to mark hazards in a lake resulting in spinal cord injury
Maricopa County, AZ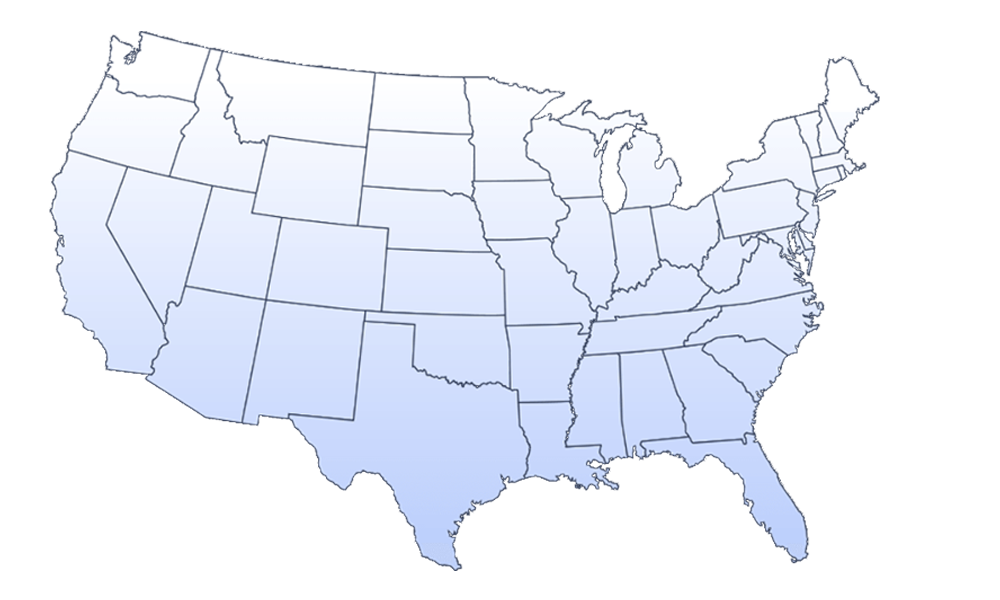 WHAT TYPE OF INJURY DO YOU HAVE?
Our personal injury lawyers in Orlando bring decades of experience to the cases we represent. From car accidents to nursing home abuse, we work dilligently to recover the level of compensation that our clients deserve. Let us help you seek justice.
WHY SHOULD YOU HIRE THE MAHER LAW FIRM?
Backed By Decades of Experience
Billions Recovered for Our Clients
Serving the Community Since 1969
Free, No-Obligation Consultations
We've Handled Thousands of Cases
Recommended By Former Clients
Have You Been Injured?
Don't hesitate to pursue the compensation you deserve. Send us the details of your case now, or call us directly at
(407) 839-0866!