The Maher Law Firm
Florida's Trusted Legal Advocates Since 1969
At The Maher Law Firm, our practice is focused exclusively on personal injury law. Founded in 1969, our firm has helped hundreds of people in Florida who were injured due to the negligence or wrongful conduct of others—recovering billions of dollars in compensation on their behalf. If you or someone you love has been injured through no fault of your own, we encourage you to find out how we can help.
If you are ready to discuss your case with The Maher Law Firm, schedule your free consultation today:(407) 839-0866.
HELPING THE INJURED NATIONWIDE
A FEW EXAMPLES OF OUR PAST RESULTS
$1,000,000.00
SETTELMENT
Boating Accident against State of Arizona for failure to mark hazards in a lake resulting in spinal cord injury
Maricopa County, AZ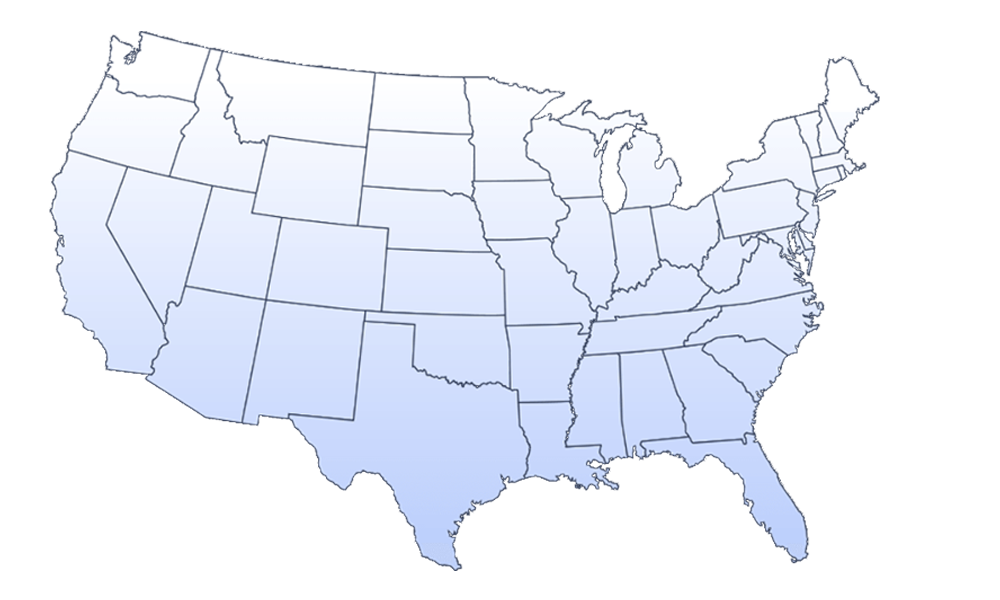 WHAT TYPE OF INJURY DO YOU HAVE?
Our personal injury lawyers in Orlando bring decades of experience to the cases we represent. From car accidents to nursing home abuse, we work dilligently to recover the level of compensation that our clients deserve. Let us help you seek justice.
WHY SHOULD YOU HIRE THE MAHER LAW FIRM?
Backed By Decades of Experience
Billions Recovered for Our Clients
Serving the Community Since 1969
Free, No-Obligation Consultations
We've Handled Thousands of Cases
Recommended By Former Clients
Have You Been Injured?
Don't hesitate to pursue the compensation you deserve. Send us the details of your case now, or call us directly at
(407) 839-0866!