Orlando Medical Malpractice Attorneys
When you entrust your health-related needs to a medical professional, the last thing on your mind is the possibility that you will be harmed or injured under their care. Sadly, injuries caused by medical and hospital negligence are not uncommon. For more than 40 years, we at The Maher Law Firm have been representing individuals who have been injured by the oversight or negligence of medical professionals. We also assist those who wish to take legal action for an injured loved one. By holding negligent doctors, physicians, and nursing homes responsible, we can help ensure these kinds of injuries happen with less frequency in our communities.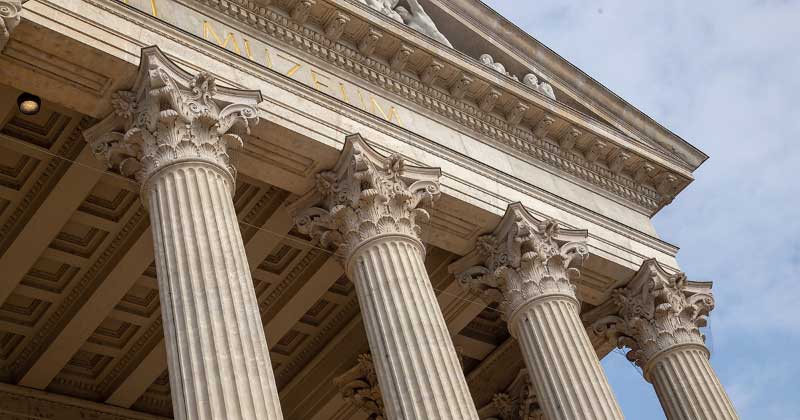 Call Us 24 Hours a Day at 407-839-0866 or Fill Out The Form Below to Schedule Your Free Consultation
We accept the following kinds of cases:
Nursing home abuse
Birth injury
Misdiagnosis
Surgical error
Assisted living and home health care abuse and neglect
Abuse and neglect of special needs children
Tell us about your case during a free consultation. To request yours, call: 407-839-0866.
Hiring legal representation for a medical and hospital negligence matter is absolutely essential. These kinds of cases are complex because medical professionals can easily find a colleague to testify that they did nothing wrong or negligent. Our team of medical malpractice attorneys in Orlando are well-versed with all aspects of injury law, including matters involving hospital and physician negligence. Through extensive investigation and the help of medical experts, our firm can help uncover the truth and prove liability. We will do everything possible, including taking your case to trial, in order to obtain maximum compensation for you.
How Long Do I Have to Sue a Hospital for Medical Malpractice?
In every state, there are time limits for the filing of lawsuits, known as the statute of limitations. If you are injured due to medical malpractice, one of the biggest mistakes you can make is waiting too long to file a claim. The standard time-limit for medical malpractice lawsuits in Florida is two years from the date the injury occurred.
The "discovery rule" suspends a statute of limitations until an injury due to malpractice is, or should have been, discovered. For example, if a doctor leaves a small sponge inside of your stomach after surgery and you don't find out about the sponge until 3 years later, the statute of limitations starts then and not when the malpractice occurred. However, if there is evidence that proves you should have known about the object, your case could be dismissed.
However, Florida has a very strict statute of repose law, which means that no medical malpractice lawsuit can be brought against a doctor or hospital after fours years from the date of the incident, unless there is evidence to prove the medical provider used fraud or misrepresentation to conceal the malpractice
Taking a Stand Against Medical & Hospital Negligence Since 1969
With so much on the line, it's essential to speak with a skilled medical malpractice lawyer in Orlando as soon as possible!
We understand that dealing with an injury caused by medical or hospital negligence has surely shaken your faith and left you feeling vulnerable. Our mission is to make this experience less difficult by taking care of all the details related to your case. We will guide you through the entire process and provide you with the reliable information you need to make decisions that are well-informed and strategic. Whether you are filing a claim for yourself or a loved one, we have the determination and passion you need on your side at this time.
If you need legal guidance,please give our firm a callas soon as possible.