Orlando Birth Injury Attorneys
No one knows your child better than you, so if you suspect that something is wrong with your child it's important to investigate right away. If you believe your child suffered an injury during the birthing process, you need to speak with someone who can represent your child's best interests and hold the negligent party accountable.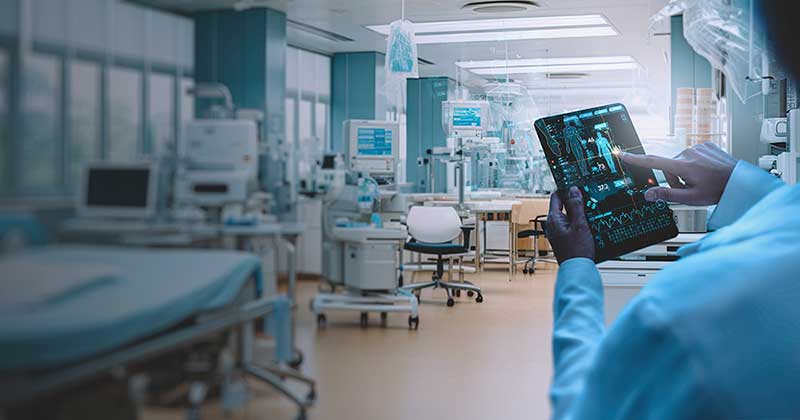 Call Us 24 Hours a Day at 407-839-0866 or Fill Out The Form Below to Schedule Your Free Consultation
Get started on your case today by sitting down with a member of our medical malpractice team in a free consultation.
Call us at 407-839-0866 as soon as possible.
Some of the most common types of birth injuries include:
Cerebral palsy
Erb's palsy
Traumatic brain injuries
Nerve damage
How Long Do I Have to File a Birth Injury Lawsuit?
With every legal situation, it is recommended that you hire a lawyer immediately! For birth injury lawsuits in Florida, this is even more critical, as you only have two years to file a claim in court. The two years starts from the date the injury took place, or from the date the injury was discovered. Some birth injuries do not manifest right away, so it is important that you get an attorney involved as soon as you suspect foul play.
Why Hire Our Firm?
Birth injuries require extensive and immediate medical attention, which can place many families under financial strain. With our help, you and your family won't have to worry about how you will pay for your child's medical and rehabilitative needs. We will file a compensation-seeking claim for you in order to secure the maximum compensation you are entitled to by law. Our team of Orlando birth injury lawyers has recovered billions of dollars in compensation for our clients.
When handling birth injury cases, we interview all the parties involved in order to gather all the information and evidence that is available. Whether your child was deprived of oxygen during labor or a serious condition went undiagnosed, we can determine what happened and who should be held accountable.
Pursuing Justice On Behalf of Your Child
Our established law firm has more than 40 years of legal experience in lending a voice to injured victims throughout Florida. Allow us to put our seasoned experience to work for you when you need help the most.
Seek justice by turning to our reputable law firm for guidance.