Have You Been Denied Funding Under the Shuttered Venue Operators Grant?
Have you or your business been denied necessary money under the Shuttered Venue Operators Grant (SVOG) program?
If so, you're not alone.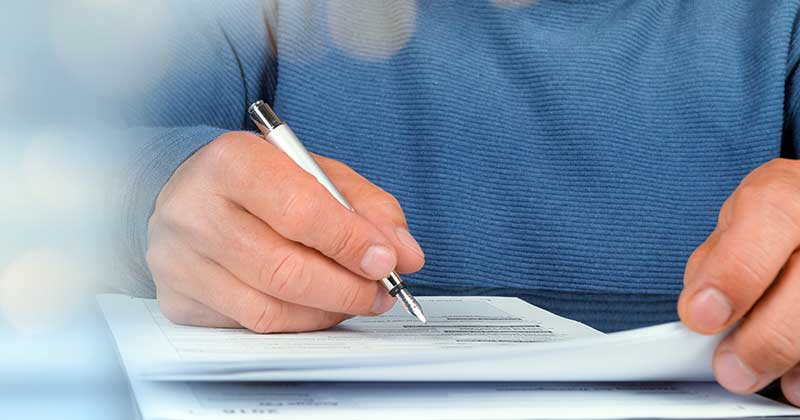 Call Us 24 Hours a Day at 407-839-0866 or Fill Out The Form Below to Schedule Your Free Consultation
THE SHUTTERED VENUE OPERATORS GRANT
The Shuttered Venue Operators Grant is a $16 billion federal program created to provide financial assistance to one of the hardest hit groups of professionals and businesses during the Covid-19 pandemic—people in the performing arts field. This includes live venue operators, theatrical producers, live performing arts organization operators, museum operators, motion picture theater operators and more.
The problem? An abnormally large number of applicants were wrongfully denied funding. The denial rates under the program significantly exceed typical government grant programs. Denying the grant money to performing arts businesses at their most vulnerable time has had catastrophic consequences, causing businesses to close and others to unnecessarily struggle.
WHAT IS THE SOLUTION?
We have assembled a legal team to help you fight for money that you need to keep your business going during the Covid 19 pandemic.
The Maher Law Firm, best known for its groundbreaking work against big tobacco, is teaming up with Wagstaff & Cartmell, nationally recognized trial attorneys, and the law firm of Jeffrey E. McFadden, who brings decades of experience litigating administrative claims involving the federal government in Washington D.C., to litigate these cases.
There is no better team to help solve this problem.
All cases will be handled on a contingency fee basis – there are no fees or costs unless we resolve your case.
If you've been denied grant money under the SVOG program, please call our law firm at 407-839-0866.
HOW DO I KNOW IF I QUALIFY FOR GRANT MONEY?
When you call our office, our team will walk you through the process. Here are some general questions that we will talk to you about:
Did you apply for a grant from the SVOG?
What is your business?
What was your 2019 gross revenue?
How much money did you apply for?
Did you get denied?
Did you file an appeal?
Was your appeal denied?
Please call us right now at
407-839-0866
or use the contact form found on this page to request your free case review and find out what options you may have.
WHO IS IN CHARGE OF THE GRANTS?
The Small Business Administration's Office of Disaster Assistance is in charge of the $16 billion SVOG program, which was established by the Economic Aid to Hard-Hit Small Businesses, Nonprofits and Venues Act and amended by the American Rescue Plan Act. According to sba.gov, "Eligible applicants may qualify for grants equal to 45 percent of their gross earned revenue, with the maximum amount available for a single grant award of $10 million. $2 billion is reserved for eligible applications with up to 50 full-time employees."
WHAT DO I DO IF I HAVE BEEN DENIED GRANT MONEY?
Please call our team of attorneys at 407-839-0866 so that we can help you thrive and keep your business afloat during these unprecedented pandemic times. We spend each and every day fighting for justice for our clients. Let us help you.