Consumer & Financial Class Action Attorneys
Class action lawsuits can begin for numerous reasons, including over serious issues that impact consumers or original from financial companies. The Maher Law Firm is well-equipped to manage class actions and help our clients discover if they can opt into one to pursue compensation and justice as part of a larger group. Throughout our history as Orlando personal injury attorneys, we have represented thousands of clients and managed to recover billions of dollars for them.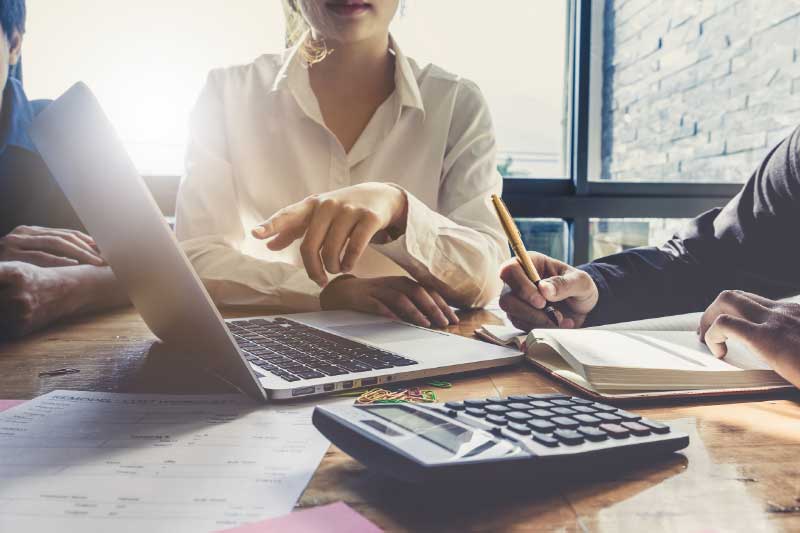 Call Us 24 Hours a Day at 407-839-0866 or Fill Out The Form Below to Schedule Your Free Consultation
Consumer Class Actions & Representation
American consumers are more often than not those who need to file class actions after a third-party has caused them financial damage, physical harm, or another form of significant wrongdoing or inconvenience. This is due to the fact that if a single item or system that affects one consumer will therefore have the potential to affect all consumers. Rather than requiring one company to go through litigation hundreds or thousands of times, a class action is used to make the process simpler and faster for both the plaintiffs and the defendants.
Reasons a consumer might want to opt into a class action include:
Dangerous products:

A poorly manufactured product can end up hurting multitudes of people before the cause of the harm is pinpointed. It seems that recent news headlines have been populated with more and more dangerous product consumer class actions lately, such as hoverboard toys that burst into flames when charging.

Data breaches:

Retail businesses and other companies that take a consumer's private information to complete a purchase have to protect that data, no matter the cost. When a data breach occurs, such as when a hacker bypasses security software or a disgruntled employee leaks the data intentionally, the consumers affected have the right to be compensated for potential losses and privacy violations.

Recalls:

In some cases, a product is recalled without it actually causing physical harm to consumers. A financial impact is felt instead as thousands of customers are inconvenienced or left with an unusual product. A famous non-injury-related recall in recent news was the Volkswagen diesel engine recall.
Get Help with Consumer & Financial Actions
A financial class action is any class action that originates against a financial institution, like a bank or lender. When consumers and businesses alike need to take a loan, open an account, or perform nearly any function with a financial institution, sums of money and private information are all shared with assurance it will be protected or managed fairly. If enough people or parties have the same complaint against a financial institution, such as accusations of fraud, a financial class action may be necessary. This type of class action is considered more complex than most others, and you should allow our Orlando class action attorneys handle your case for you. Call 407-839-0866 to tell us about your own claim.
Our Experience with Class Actions is Your Advantage
The intricacies of a class action lawsuit can be many. Your solution to getting through them is simple. Contact The Maher Law Firm and talk to our class action lawyers in Orlando and Winter Park to learn how to begin or participate in a class action. Free case evaluations are available.