Orlando Transvaginal Mesh Lawsuit Attorneys
When someone undergoes a surgical procedure to introduce a medical device with the promise of improving a severe medical condition, the last thing they expect is to experience complications that can decrease their quality of life. If you or a loved one has suffered complications involving a transvaginal mesh product, you should enlist the services of an experienced products liability cases.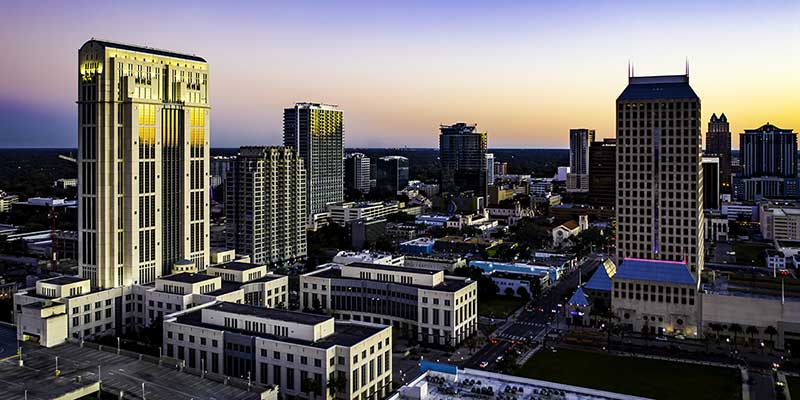 Call Us 24 Hours a Day at 407-839-0866 or Fill Out The Form Below to Schedule Your Free Consultation
At The Maher Law Firm, we have experience representing Orlando residents in personal injury cases involving transvaginal mesh injuries. You shouldn't have to deal with legal issues and health issues simultaneously. That is why we are dedicated to taking the reins in your fight to recovery a legal remedy for your injuries, allowing you to give the task of salvaging your quality of life the focus it deserves.
What Is Transvaginal Mesh?
Transvaginal mesh is a medical product used to in surgical operations to reinforce a woman's vaginal walls as a method of treating conditions such as urinary incontinence and pelvic organ prolapse. It is a surgical mesh product made from a spongey biopolymers or non-absorbable synthetic materials.
Complications stemming from transvaginal mesh include:
Urinary and Vaginal Infections
Incontinence
Pain
Bleeding
Organ Perforation
What Are the Risks of Developing Complications?
The Federal Drug Administration (FDA) has issued several notifications regarding the hazards associated with transvaginal mesh. These risks can involve defects regarding the design or manufacturer of the transvaginal mesh product. Complications associated with transvaginal mesh have the capacity to negatively impact someone's life and may require additional surgeries to address.
According to the FDA, the most common risks associated with transvaginal mesh include:
Erosion.

When the mesh materials wear down over time, parts of the mesh can protrude through the vaginal wall or into the bladder or urinary tract.

Mesh Contraction.

The mesh can shorten or tighten over time, causing the vagina also to contract or shrink unnaturally.
Why Hire an Experienced Orlando Defective Medical Device Attorney?
Have you suffered injuries as a result of complications arising from the application of a transvaginal mesh product? If so, you should retain the services of an experienced Orlando transvaginal mesh attorney. At The Maher Law Firm, we have experience litigating cases where people were injured after using a defective product. Our legal team is dedicated to providing personalized and compassionate legal representation that addresses the specific circumstances of your case. We will guide you through each step of the litigation processes to help maximize your chances of recovering a settlement or judgment for the injuries you sustained.
To arrange a complimentary consultation with one of our experienced Florida Transvaginal Mesh Lawsuit Attorneys, call us at (407) 839-0866.