Orlando Defective Medical Device Attorneys
When it comes to protecting the rights of injured victims, we at The Maher Law Firm have become known for being passionate and relentless. This is especially true when handling defective medical device cases. If you have been injured by a defective medical device, you have come to the right place. We can evaluate all the details of your case in order to determine if the manufacturer should be held liable for defective manufacture, design or failing to warn of potential dangers. Once we establish liability, we file a compensation-seeking claim on your behalf for any injury-related costs you incurred or will incur in the future.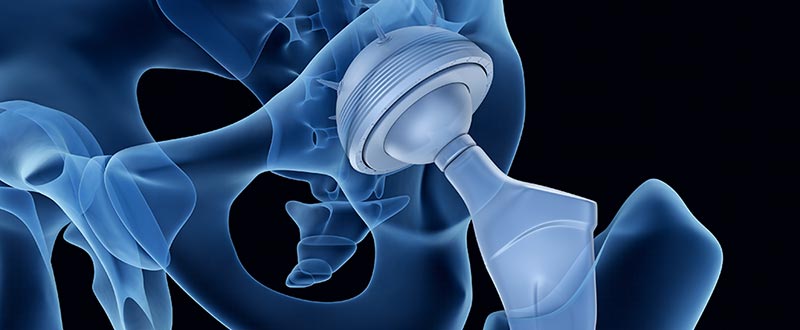 Call Us 24 Hours a Day at 407-839-0866 or Fill Out The Form Below to Schedule Your Free Consultation
Some examples of defective medical devices include:
Transvaginal mesh
Hip implants
Pacemakers
Knee replacements
Ready to file a lawsuit? Call(407) 839-0866 to request a risk-free consultation.
Strengthening Your Case with More Than 50 Years of Experience
Our Orlando defective medical device lawyers have more than five decades of experience in pursuing compensation for individuals injured by negligence. With billions of dollars in compensation secured for our clients, we possess the well-versed knowledge and insight required to strategically handle defective medical device cases. Instead of being quick to accept a settlement offer, we are willing to take a case all the way to trial if we believe that it will allow us to obtain maximum compensation for our client.
Speak with an Orlando Defective Medical Device Lawyer
If you have been injured by a defective medical device, it is essential that you act quickly. Our Orlando Defective Medical Device Attorneys will help you gather all the evidence and supporting paperwork required in order to increase the chances that your case will be successful. We are readily available to answer any questions you may have regarding your defective medical device matter. Please call 407-839-0866 to schedule your free consultation.