Orlando Personal Injury Attorneys
There is nothing more distressing than becoming injured as a result of negligence. How will you pay for your medical care? How will you provide for your family? These and other questions are bound to arise as you grapple with the aftermath of your accident.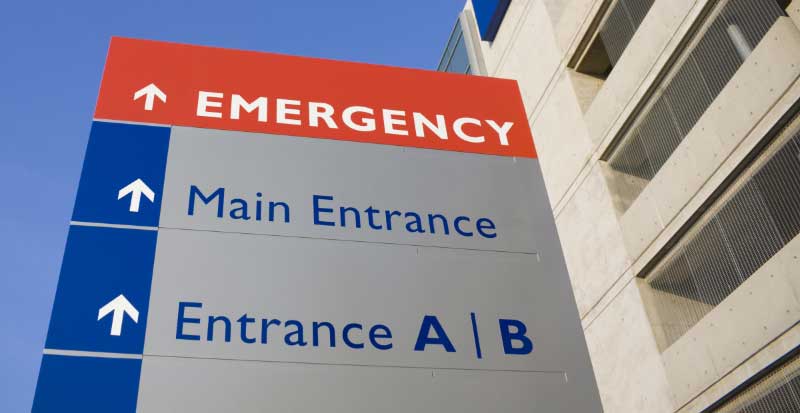 Call Us 24 Hours a Day at 407-839-0866 or Fill Out The Form Below to Schedule Your Free Consultation
If you are currently in the middle of this stressful situation, our personal injury lawyers wish to help. Listed in "Best Law Firms" by U.S. News – Best Lawyers, our reputable law firm has the tools and skills required to tackle even the most complex personal injury cases.
We handle a wide range of personal injury matters, such as:
Dangerous drugs
Wrongful death
Medical and hospital negligence
Burn injuries
Car accidents
Traumatic brain injuries
Spinal cord injuries
Defective medical devices
Class action litigation
We proudly offer free consultations to our potential clients. Call(407) 839-0866to request yours.
Types of Compensation We Can Help You Recover
When you choose to let our team handle your case, we will work diligently to pursue maximum compensation for your injuries, including monetary compensation for:
Medical expenses
Physical therapy costs
Physical pain
Emotional damages
Lost wages
Bringing More Than Five Decades of Experience to the Table
Backed by more than 50 years of experience, our team of personal injury lawyers in Orlando has had the opportunity to handle cases of varying severity. Our aggressiveness and determination have paid off in many substantial settlements and verdicts. In fact, we have secured billions of dollars in compensation wrongfully injured victims. Should you choose to hire us to handle your case, you can rest assured in knowing that we will do everything in our power to secure maximum compensation on your behalf, even if it means taking your case to trial.
Our Orlando Personal Injury Attorneys Are Here to Help!
When it comes to filing a personal injury claim, timing is essential. As soon as you get in touch with our firm, we will begin working on your case. A personalized and results-driven strategy will be created with your specific needs in mind. We will serve as your reliable and well-versed advocate from beginning to end.