Florida Patent Infringement Attorneys
Are you aware of an infringement on your patent or suspect that there is unlawful use of your patented invention? If so, it is imperative that you retain legal counsel right away to ensure your rights are protected. Patent infringement involves the unauthorized use of an invention that has been patented. This may include selling, using, making, importing, or offering the process or product which is included in your patent.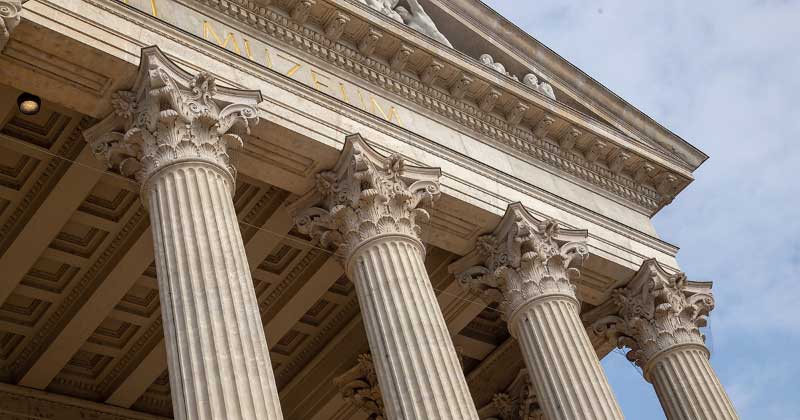 Call Us 24 Hours a Day at 407-839-0866 or Fill Out The Form Below to Schedule Your Free Consultation
You may have grounds for a patent infringement case if your patented product has been taken advantage of in the following ways:
It was sold to a manufacturing or distribution company.
It was used in any type of way to make a profit or a sale.
It was made, manufactured or produced.
Not sure if you grounds for a lawsuit? Find out during an initial consultation by calling: 407-839-0866.
Fighting Aggressively in Protection of Your Patent
At The Maher Law firm, our Orlando intellectual property attorneys are highly experienced at litigating cases involving these infractions. We are familiar with the changing laws related to intellectual property and patents. We know how to build an effective case on your behalf. You have worked hard to come up with an invention and go through the process to get it patented. Don't let a dishonest business person or company take advantage of you – turn to our legal team for help. Our Orlando lawyers are prepared to fight aggressively on behalf of our clients.
Representing Legal Matters of Intellectual Property
Should you choose to retain our legal services, you can rest assured in knowing that we will provide you with high-quality representation to ensure that no one is profiting from your intellectual property. We are here to answer any questions and address the concerns that you or your company may have about the wrongful use of patents.
Discuss your patent infringement case with our team today.