Data Breach Class Action Lawsuit Attorneys
Consumers and businesses alike can suffer financially and professionally if a third-party allows a data breach to occur. There are many forms of sensitive information that can be quite damaging if placed into the wrong hands through a hack or data leak.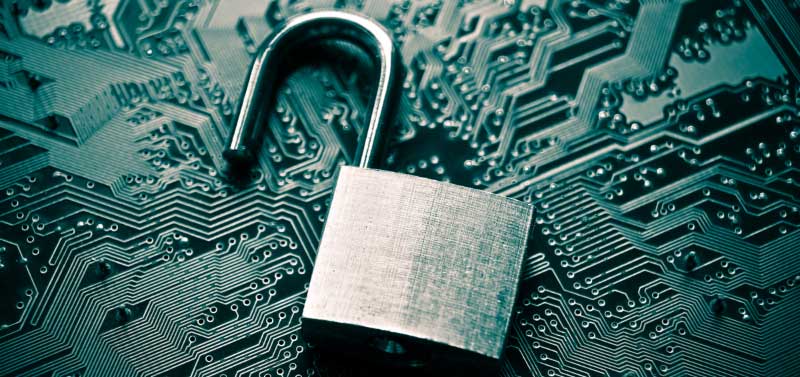 Call Us 24 Hours a Day at 407-839-0866 or Fill Out The Form Below to Schedule Your Free Consultation
Information that can be jeopardized due to a data breach includes:
Credit card information
Social Security Number
Client list
Trade secrets
Bank account information
Personal address or ID information
If you or your business have been harmed in any way due to a third-party's data breach, you might be able to seek compensation through an ongoing class action. Many data breaches end in a class action settlement due to the sheer number of people affected by such a leak of private information. At The Maher Law Firm, our Orlando class action attorneys can help you discover if you can opt into a preexisting class action and provide valued representation and legal guidance from there. It is our goal to make your pursuit of justice and compensation as effortless as possible for you.
Data Breaches That Impact Consumers
Some data breaches affect only one specific company, as the information leaked only pertains to that company. However, most data breaches impact consumers, and millions of them at a time. This justifies the usage of a class action to seek a fair conclusion that awards those who were wrongfully impacted.
A few recent data breaches that reached headlines include:
Yahoo!:

Impacted 1 billion Yahoo! account holders – class action ongoing

Arby's:

Impacted more than 350,000 customers who used credit or debit cards in fast food locations – class action ongoing

Home Depot:

Impacted around 50 million consumers – total settlement amount of $19.5 million

Sony:

Impacted users of the PlayStation online gaming network – total settlement amount of $15 million

Target:

Impacted millions (estimated) of shoppers – total settlement amount of $10 million

Ashley Madison:

25 GB of site subscriber personal information released – total settlement amount of $1.6 million
When a data breach class action closes in favor of the plaintiff class, the total settlement amount will be distributed evenly among all class members. If your personal information was stolen while it was in the care of a third-party or company, you might be able to get a share of a class action settlement.
Our Team Takes Complicated Cases
A class action lawsuit can be complex from the beginning and grow even more so as it progresses to court, at either the state or the federal level. Our Orlando class action lawyers can walk you through the entire process with confidence. You will not need to worry about important deadlines, filing dates, and other specific details of your data breach class action claim. We would be happy to manage all the intricacies for you.