Weight-loss Drug Belviq Withdrawn from Market Due to Increased Cancer Risk
Have you or someone you know taken the weight-loss drug Belviq? If so, please read carefully: The FDA has called for Belviq's manufacturer, Eisai Inc., to withdraw the drug from the market because it may cause cancer. A second, extended-release version of the drug, call Belviq XR, is also being pulled.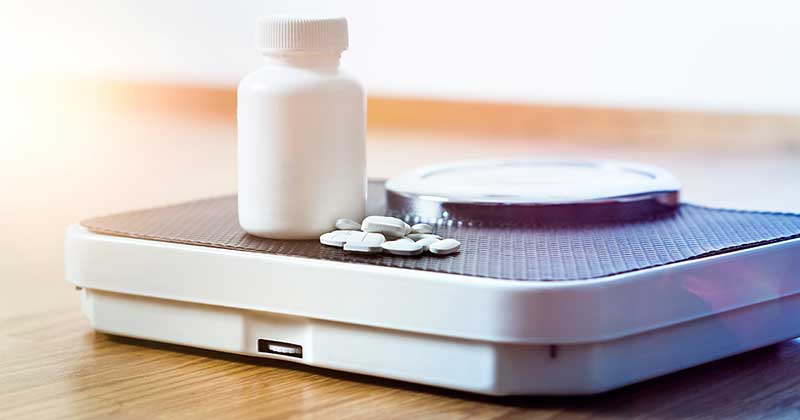 Call Us 24 Hours a Day at 407-839-0866 or Fill Out The Form Below to Schedule Your Free Consultation
THE FACTS
Belviq, also called lorcaserin, was approved in 2012 based on an initial series of clinical trials. It's claim to fame: help patients lose weight and keep that weight off for years. If just looking at Belviq through this lens, the drug was a success. In testing prior to approval, roughly half of participants taking Belviq lost at least 5 percent of their weight over a year span and almost 25 percent lost at least 10 percent. These results were more than 2 times better than participants given a placebo.
But after Belviq hit the market, the FDA required Eisai Inc. to complete a 12,000-person, double blind clinical trial to assess its cardiovascular safety. And that's where this story takes a bad turn.
The FDA reviewed the data of this trial after 3 years and concluded that, yes, Belviq was safe from a cardiovascular stand point. But, after 5 years, the agency noticed an increase in malignancies. More participants who took Belviq, specifically 7.7 percent, were diagnosed with cancer. Only 7.1 percent of patients who were given the placebo, or fake pill, developed cancer. A marked difference. The types of cancers are all over the place, from pancreatic to colorectal to lung, and many in between.
BELVIQ'S RISKS OUTWEIGH ANY BENEFITS
In February 2020, the FDA formally requested the Eisai Inc. withdraw Belviq. "We are taking this action because we believe that the risks of lorcaserin outweigh its benefits based on our completed review of results from a randomized clinical trial assessing safety," the FDA stated. This came after the agency announced in January, just a month prior, that it was reviewing the clinical trial data on lorcaserin based on preliminary findings that it caused an increase risk of cancer.
WHAT SHOULD I DO IF I'VE TAKEN BELVIQ?
According to the FDA, you should stop taking Belviq immediately and dispose of the leftover pills safely. Please contact your doctor for advice on alternative medications.
Get Answers To Your Questions About Belviq
If you have taken Belviq and have been diagnosed with cancer, please call The Maher Law Firm at 407-839-0866. We have decades of experience and expertise in helping victims who have been wronged by Big Pharma and bad drugs.