MAHER LAW FIRM ATTORNEY STEVEN MAHER NAMED "LAWYER OF THE YEAR"
We are proud to announce that Maher Law Firm attorney Steven Maher has been voted "Lawyer of the Year" by his peers for his outstanding work and reputation in product liability litigation. Only one lawyer in each practice area and community is awarded this incredible distinction.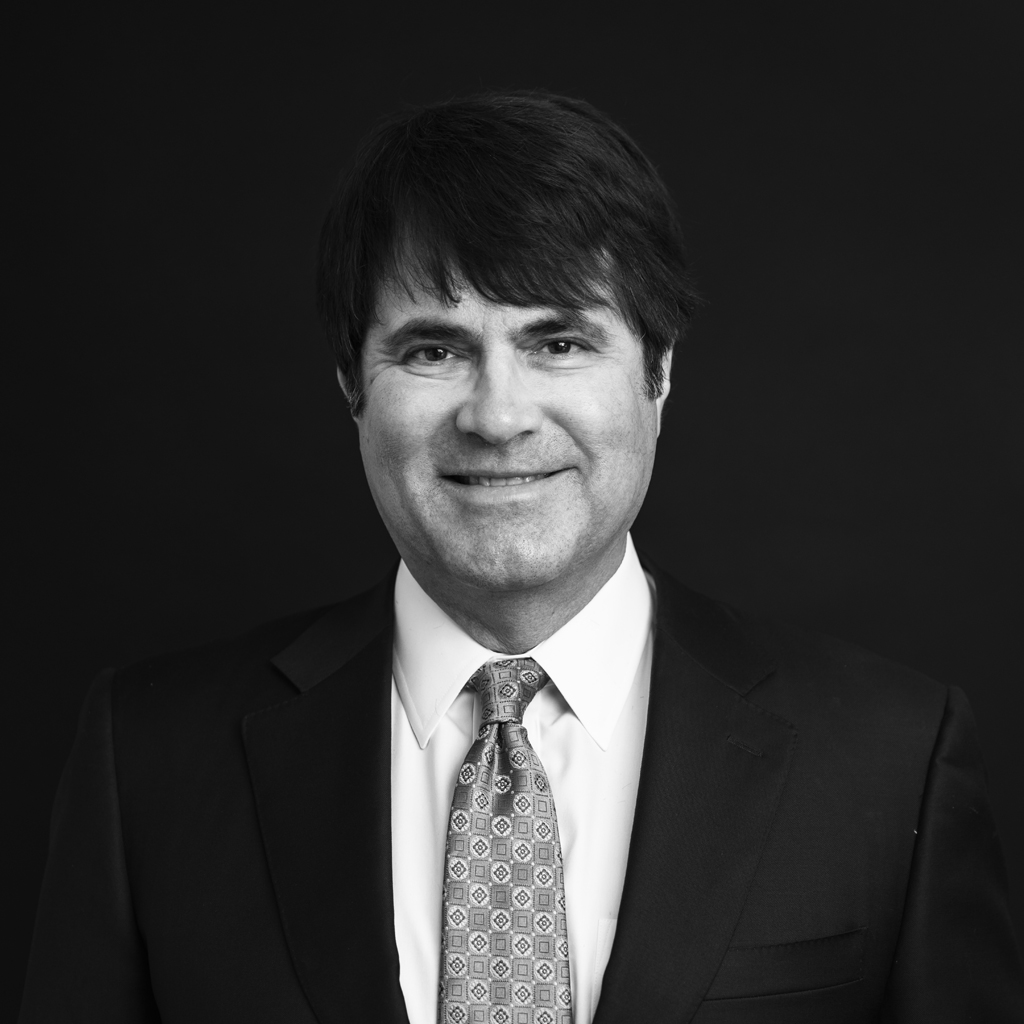 "I am both honored and humbled to receive this recognition from
The Best Lawyers in America
," Steve said. "As a lawyer who has for many years represented people injured by defective products, I have firsthand knowledge of the fact that, all too often, the only incentive that a manufacturer has to make products that are safe is their fear of being held legally responsible when their unsafe products kill or maim innocent consumers. Flammable children's pajamas and the Ford Pinto automobile with its exploding gas tank are but two famous examples of how the civil legal system has forced manufacturers to put consumer safety ahead of their desire to increase their profits. In both of those cases, a very inexpensive "fix" could have been incorporated into the products to make them safe, which would have avoided much tragic suffering. However, conscious and calculated decisions were made by the corporate manufacturers not to incorporate these "fixes" because it would have reduced their corporate profits."
"Although the Seventh Amendment to our Constitution guarantees the right to a jury trial in civil cases, this right has been under a coordinated, intense attack by lobbyists for the manufacturing industry. Millions of dollars are spent by the manufacturing industry in advertising campaigns designed to convince consumers that civil lawsuits are bad and must be limited. We, as citizens of this great country, must recognize those efforts for what they are, and continue to resist the erosion of the right to have access to the courts to seek redress for injuries caused by defective and unsafe products. If that right ever goes away, the product manufacturers will be unable to resist putting profits over safety; and these increased profits will be paid for by the suffering of innocent men, women, children and families"
But the accolades don't stop there. In addition to "Lawyer of the Year," Steve was also voted for inclusion in the 28thedition of The Best Lawyers in America for his work in mass tort litigation/class actions (plaintiff), personal injury litigation (plaintiff) and product liability litigation (plaintiff).
Steve, a dedicated husband and father, received his law degree from the University of Southern California. For more than 30 years, he has handled thousands of personal injury, wrongful death, medical malpractice, dangerous drugs and medical devices, patent infringement, automobile negligence, antitrust, and class action lawsuits, helping countless individuals achieve justice after being wronged.
Steve's commitment to success is evident in everything he does. In recognition of his outstanding advocacy and countless achievements inside and outside of the courtroom, he was named the 2017 Plaintiff Personal Injury "Lawyer of the Year" for the Orlando area by the publication "Best Lawyers in America." He has been named to the "Top 100 Trial Lawyers" each year from 2007 to 2017 by The National Trial Lawyers Association, and was named to the 2017 "Legal Elite" by "Florida Trend Magazine." He has also earned an AV® Rating by Martindale-Hubbell ®, the highest rating possible, and is included in the 2016 edition of Best Lawyers in America® in the area of Plaintiffs Personal Injury Litigation and Mass Tort Litigation / Class Actions. Attorney Maher has been featured in Florida Super Lawyers ® Magazine every year since 2007 and is a member of the American Board of Trial Advocates (ABOTA), and a Fellow of the International Society of Barristers, both invitation-only groups of trial lawyers in which members must have extensive trial experience.
If Steve and his colleagues can help you with a potential legal case, please call The Maher Law Firm at 407.839.0866.