THE VERDICT IS IN: $2.5 Million in Product Liability Case
In a huge victory for our client, The Maher Law Firm and our associates at Wagstaff and Cartmell are proud to announce a $2.5 million verdict in Virginia Redding v. Coloplast Corp.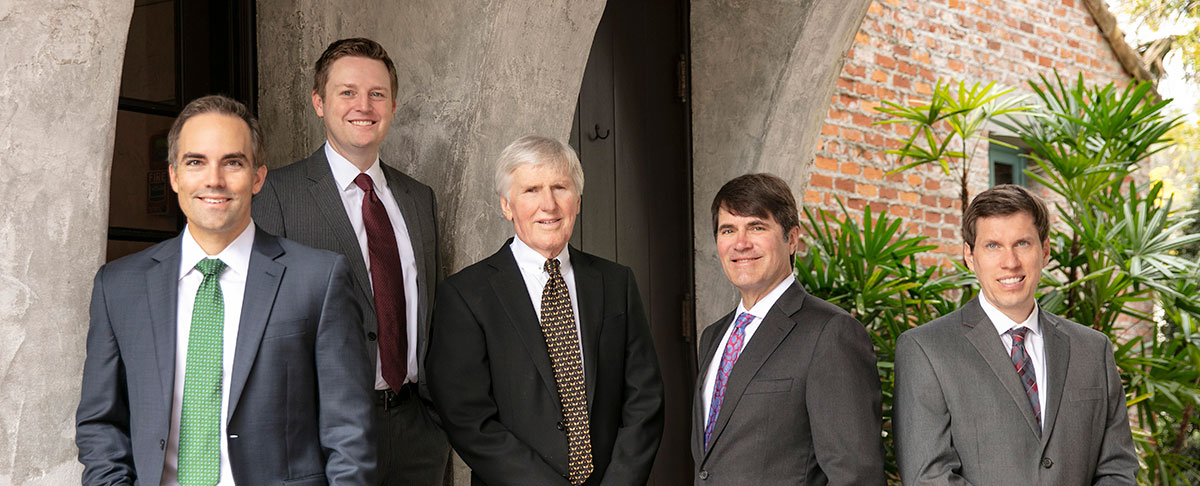 Call Us 24 Hours a Day at 407-839-0866 or Fill Out The Form Below to Schedule Your Free Consultation
In 2009, Ms. Redding had manufacturer Coloplast Corp's two vaginal mesh medical devices implanted, Supris mid-urethral sling, Novasilk pelvic organ prolapse mesh. After years of intense pain, chronic infection and bleeding, Ms. Redding underwent two surgeries to remove these products, which were eroding and moving into other nearby tissue and organs. Unfortunately, only portions of the mesh were able to be removed, as some permanently integrated with her organs. She will live the rest of her life with mesh implanted in her.
Why is vaginal mesh used? Commonly after childbirth or even as part of the normal aging process, a woman's pelvic floor muscles that hold up organs like the bladder and uterus can become weakened. When this happens, the organs tend to move out of place and may cause discomfort and incontinence. While there are a number of surgical and other treatment options to help fix pelvic organ prolapse, these Coloplast medical devices were heavily marketed to doctors and patients as being the best, easiest, quickest and most painless way to treat the condition.
Despite these claims, the polypropylene material Coloplast used to make their mesh products are biologically incompatible with human tissue. Instead of fixing the problem, these devices cause a severe chronic inflammatory response which can lead to shrinkage of the mesh, infection, nerve entrapment, urinary dysfunction, painful intercourse, and erosion into nearby organs like the bladder, vagina, and rectum. Instead of helping the problem, these devices caused significantly worse problems.
This case was initially part of a large consolidation of cases in Federal Court in West Virginia where thousands of women harmed by Coloplast Mesh devices had filed complaints over the last decade. Many of those cases settled, but Ms. Redding did not believe her settlement offer was fair, so she rejected it. Her case was then sent back to her home state of Florida, where the attorneys at the Maher Law Firm and Wagstaff & Cartmell vigorously worked up the case and set it for trial.
After a very hard-fought, two-week trial in federal court in Orlando, the jury found that Coloplast's Novasilk device was defectively designed, that Coloplast failed to properly warn Ms. Redding's doctor about the risks of the Novasilk device, that Coloplast made negligent misrepresentations concerning the mesh product, and fraudulently concealed important information that Ms. Redding's doctor relied on when making the decision to use the Coloplast's mesh device, and that Ms. Redding was injured as a result.
The jury found Coloplast at fault for Ms. Redding's injuries, and ordered Coloplast to pay $2,500,000.00 in compensation to Ms. Redding.