Why Did The FDA Request To Pull Belviq?
MedPage Today took a deep dive into why the FDA requested a voluntary recall of the weight-loss drug lorcaserin or Belviq. Here's what they found: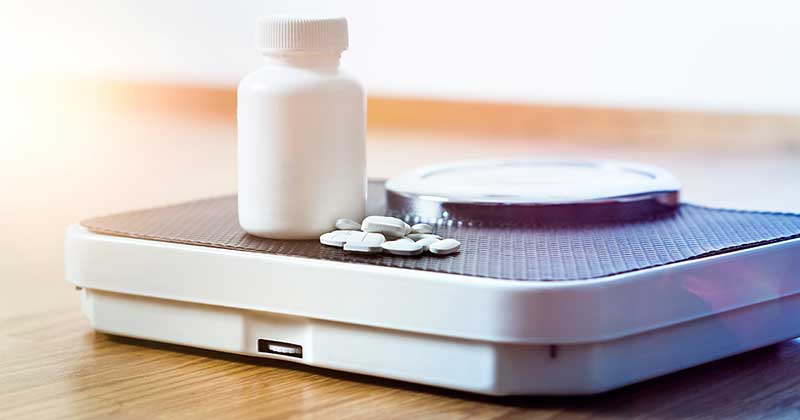 Call Us 24 Hours a Day at 407-839-0866 or Fill Out The Form Below to Schedule Your Free Consultation
"FDA's decision to request the voluntary recall of the oral weight-loss drug lorcaserin (Belviq, Belviq XR) earlier this year came after a careful analysis of postmarketing safety data that revealed excess cancer risk and death.
Among the 12,000 patients in the CAMELLIA-TIMI 61 trial, there were 520 cancers among patients on lorcaserin (7.7%) compared with 470 (7.1%) in those on placebo, and the investigational arm saw more patients with multiple primary tumors (20 vs 8) and cases of metastatic disease (34 vs 19), reported John Sharretts, MD, of the FDA's Office Division of Metabolism and Endocrinology Products in Silver Spring, Maryland, and colleagues at the agency.
At a median of 3.3 years follow-up, 52 deaths (0.9%) from cancer occurred among patients on lorcaserin versus 33 with placebo (0.6%), as described in the New England Journal of Medicine.
"The agency recognizes the importance of weight-loss therapies, but the magnitude of clinical benefit associated with modest weight reduction is uncertain, and this benefit may manifest only after years of sustained weight loss," the group wrote. "Cancer risk may also be higher among patients using lorcaserin over the long term."
To read the full article, click here: https://www.medpagetoday.com/hematologyoncology/othercancers/88531
Get Answers To Your Questions About Belviq
If you have taken Belviq and have been diagnosed with cancer, call

407-839-0866 to speak with

the Dangerous Drug Attorneys at The Maher Law Firm. We have decades of experience and expertise in helping victims who have been wronged by Big Pharma and bad drugs.