The Maher Law Firm Takes On Taxotere
The Maher Law Firm is actively involved in the Taxotere litigation, representing women who, after courageously battling breast cancer, were left with permanent hair loss. Yes, temporary hair loss is an expected side effect of many chemotherapy drugs. But it should be just that—temporary.
In the case of Taxotere (docetaxel), many patients were shocked to see that, years after treatment, their hair never grew back. Some women, after finishing treatment, had partial hair regrowth but experienced bald spots or patchy tufts of hair. Some women were left almost completely bald. But for all women, the hair loss was a daily reminder of their cancer. A daily reminder that their lives were forever changed.
Permanent Hair Loss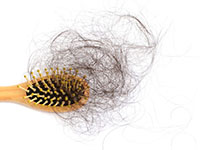 The side effects of Taxotere are especially troubling because there are other drug options. Numerous chemotherapy drugs on the market are as effective or more effective than Taxotere (docetaxel) at treating breast cancer, but do not carry a risk of permanently losing hair.
Various studies, including The National Cancer Research Institute, Annals of Oncology and A Head of Our Time, have determined that anywhere from 3 to 15 percent of women taking Taxotere may experience long term or permanent alopecia.
The lawsuits allege that the manufacturer of Taxotere, Sanofi-Aventis, was aware of these risks of permanent hair loss, but did not adequately warn patients or their doctors about this risk. Had patients and their doctors been aware of this risk, they could have made an informed decision and potentially used a more effective chemotherapy drug that did not have this side effect.
"Such an emotionally devastating long-term toxicity from this combination must be taken into account when deciding on adjuvant chemotherapy programs in women who likely will be cured of their breast cancer," one study suggests.
Litigation Update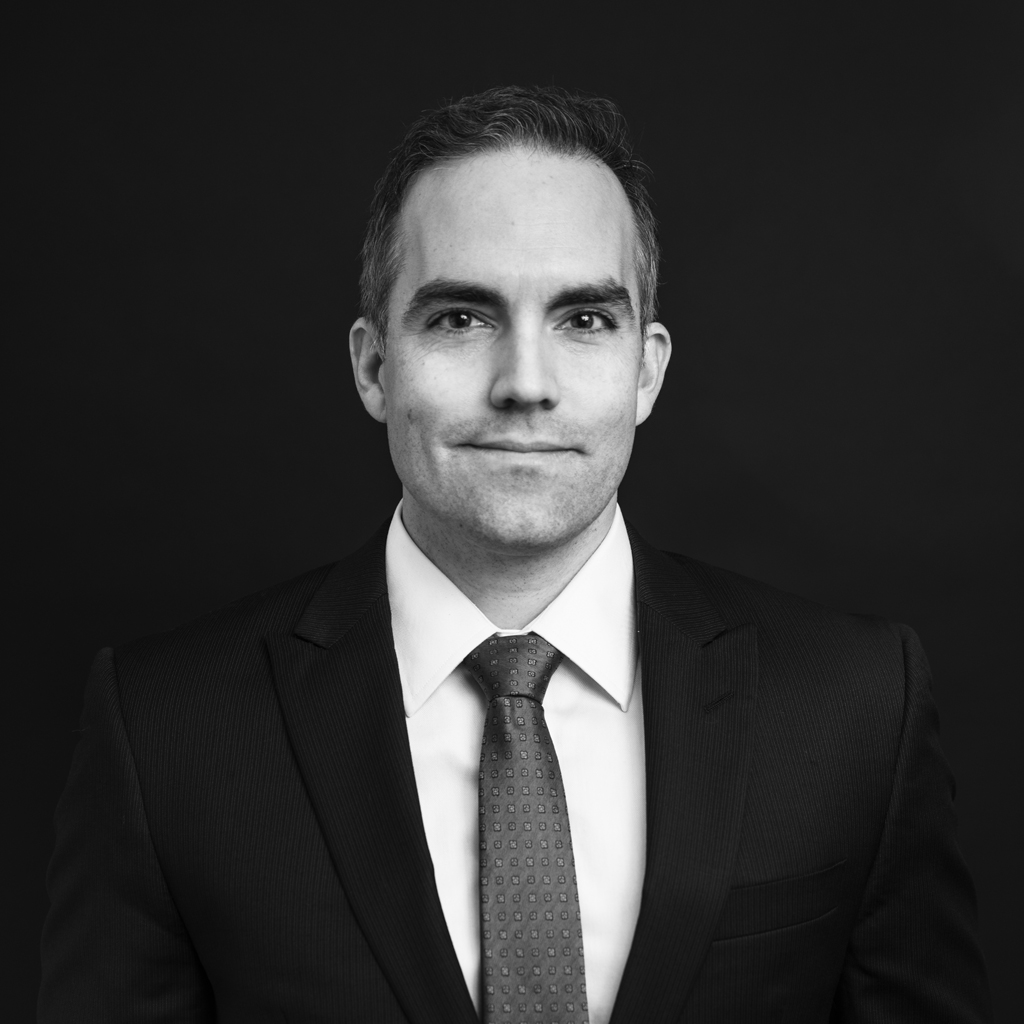 All cases in federal court have been consolidated into a multi-district litigation (MDL), which is overseen by a federal judge. The Taxotere MDL is located in New Orleans, Louisiana, in the United States District Court for the Eastern District of Louisiana. There are currently more than 10,000 cases pending in this litigation.
Over the past several years, a team of dedicated lawyers, including several from the Maher Law Firm, including Jason Fraxedas, have been diligently prosecuting the case against the manufacturers of Taxotere. This includes combing through millions of pages of documents, taking depositions of corporate employees, scientists, doctors and expert witnesses.
First Case Going to Trial
The first Taxotere case in the entire country is set to be tried in front of a jury in New Orleans beginning on September 16, 2019. The case is Barbara Earnest v. Sanofi, Case No. 16-cv-17144. This individual case is considered a bellwether trial and will allow the judge and both sides to gain meaningful information and experience that may impact everyone involved in the litigation. The pretrial rulings and the trial itself should help give us a better understanding of the legal and factual risks, as well as how similar cases in the future may fare in front of a jury.
Put Our Experienced Dangerous Drug Lawyers To Work On Your Case!
If you have any questions regarding the Taxotere litigation, the attorneys and staff at The Maher Law Firm are standing by to help you.