UPDATE: Florida Court Closures Extended through May 29
In a further attempt to help mitigate the spread and harm of Corona Virus, The Florida Supreme Court has extended the suspension of jury trials and some in-person services through May 29. The previous date was April 17.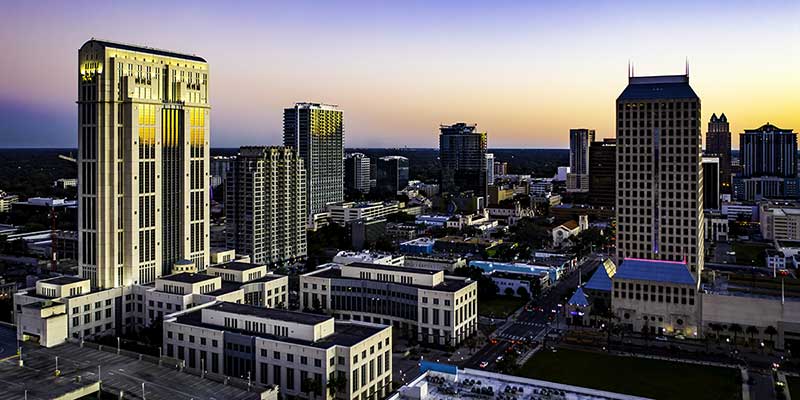 Call Us 24 Hours a Day at 407-839-0866 or Fill Out The Form Below to Schedule Your Free Consultation
According to the order signed by Florida Chief Justice Charles T. Canady: "This order extends, refines, and strengthens previously enacted temporary remedial measures. The measures shall remain in effect until the close of business on May 29, 2020, unless a different end date is indicated herein or as provided by subsequent order."
Though The Maher Law Firm takes on cases that extend across the state and country, we will continue to update you with information based from our local Orange County Courthouse. If you have any questions about closures in your area, please feel free to contact us so we can assist.
From the Orange County Clerk of Court: "The Orange County Courthouse in downtown Orlando remains open but with limited public access for essential hearings only, persons seeking restraining orders, and persons permitted with advanced notice by the Chief Judge and/or presiding judge."
The Maher Law Firm is still very much up and running, working every day to progress our cases and seek justice for our clients. We continue to utilize the Court's e-filing portals and are conducting meditations, interviews, depositions and more via web-based conferencing systems.