UPDATE: FDA ORDERS COMPLETE WITHDRAW OF ZANTAC
In The Maher Law Firm's constant effort to serve and inform our community, we wanted to give you the latest update regarding Zantac.
Call Us 24 Hours a Day at 407-839-0866 or Fill Out The Form Below to Schedule Your Free Consultation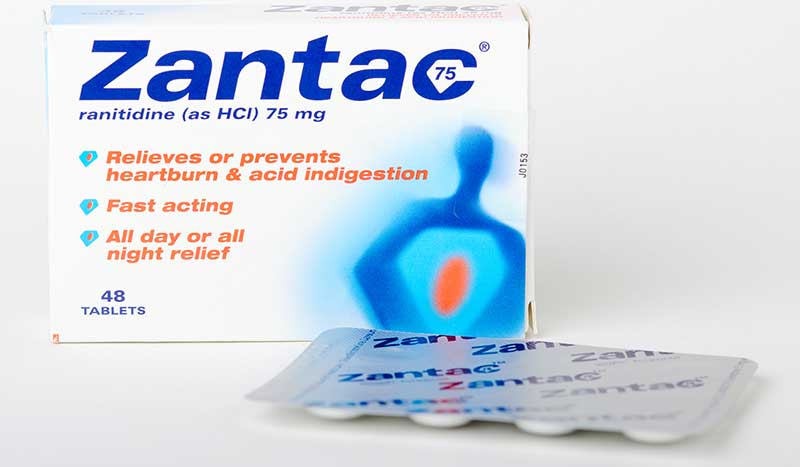 Zantac is now completely off the market. The FDA announced in an April 1 press release that all manufacturers are to completely withdraw all forms of ranitidine (most commonly known as Zantac), including BOTH the over-the-counter and prescription pills.
Zantac, once the most prescribed drug in the world, was found in late 2019 to contain a known carcinogen called Nitrosodimethylamine (or NDMA, for short). During its investigation, the FDA and other private whistle blowers determined that, over time and at higher temperatures, the levels of NDMA in Zantac was potentially harmful to humans.
Before this latest FDA mandate, big box stores like Walgreens and Publix had voluntarilypulled Zantac from their shelves. That voluntary recall is now a mandate.
So what should you do if you've been taking Zantac? The FDA provided the following guidelines in an April 1 press release:
Consumers:

The FDA is advising consumers taking OTC ranitidine to stop taking any tablets or liquid they currently have, dispose of them properly and not buy more; for those who wish to continue treating their condition, they should consider using other approved OTC products.

Patients

: Patients taking prescription ranitidine should speak with their health care professional about other treatment options before stopping the medicine, as there are multiple drugs approved for the same or similar uses as ranitidine that do not carry the same risks from NDMA. To date, the FDA's testing has not found NDMA in famotidine (Pepcid), cimetidine (Tagamet), esomeprazole (Nexium), lansoprazole (Prevacid) or omeprazole (Prilosec).

Consumers and Patients:

In light of the current COVID-19 pandemic, the FDA recommends patients and consumers not take their medicines to a drug take-back location but follow the FDA's recommended steps, which include ways to safely dispose of these medications at home.
Get Help From Our Dangerous Drug Attorneys
If you or your loved one is suffering or have suffered from cancer after taking Zantac, please let us help you. Call The Maher Law Firm at 407-839-0866 to speak to one of our qualified Zantac Lawsuit Attorneys.