The Maher Law Firm Helped My Family
My daughter was involved in a terrible accident in the beginning of 2019. While trying to ensure my daughter was making a full recovery and keeping my family together emotionally, I began to wonder how we were going to pay for the hospital expenses that were occurring. I reached out to friend for advice.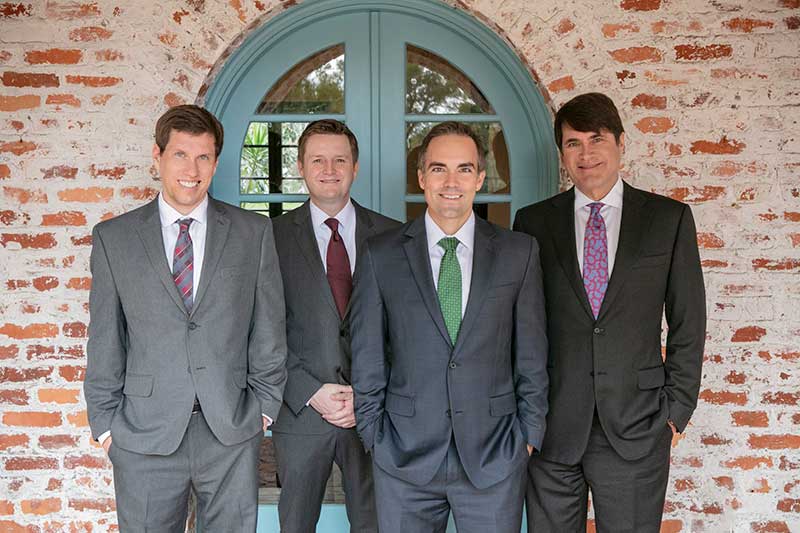 My friend had previously met with The Maher Law Firm regarding a death in his family. He referred me to Maher because he found them to be very truthful and genuinely helpful in his process. After reaching out the firm, Steve Maher agreed to meet me at the hospital for a consultation. After speaking with Mr. Maher and Cindy Harris for just a few minutes, I could sense they genuinely were understanding on what we were going through and wanted to help us.
Through the entire process, the team at The Maher Law Firm continued to check on my daughter's progress. Sometimes we would talk at length about how my daughter's and wife's spirits were prior to any discussion of the case. This was a real breath of fresh air for our family during a difficult time.
During the entire process, I felt no rush from them to settle the case quickly. They wanted to make sure my family was taken care of for any future expenses. During this process my biggest concern was keeping this issue private for my daughter's well-being. The firm did a great job of helping me do so and went to great lengths to keeps our information private.
I have nothing but great respect and admiration for the entire group of people at The Maher Law Firm for the job they did. They helped my family and me get through a very rough time.
I would recommend The Maher Law Firm to everyone because they truly care about their clients.