Power Morcellator Lawsuit Attorneys
Patients should be able to expect that when they go to the hospital for a procedure, they will not have their safety compromised by a device used in their surgery. Unfortunately, defective medical device cases are all too common. Thousands of people have been injured by medical machines and tools that were not designed properly or have an unintended consequence that put people at risk of serious harm. One of these devices is the power morcellator, which is produced by several companies throughout the United States, the largest of which is Johnson & Johnson's subsidiary, Ethicon, Inc.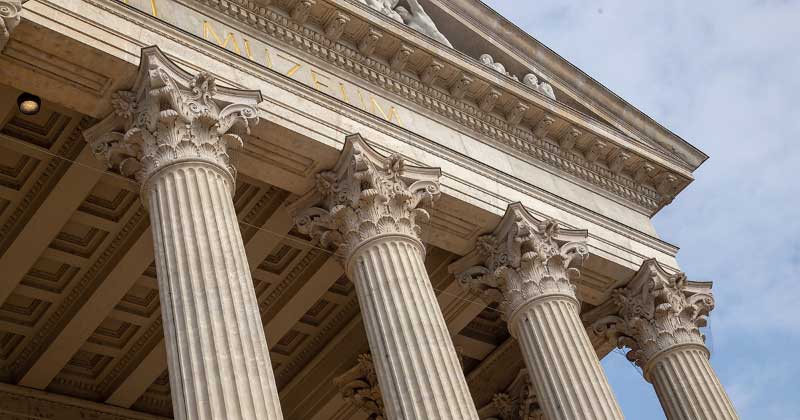 Call Us 24 Hours a Day at 407-839-0866 or Fill Out The Form Below to Schedule Your Free Consultation
If you or a loved one have developed cancer after a surgery where a power morcellator was used, you have the right to pursue compensation. The Maher Law Firm has more than 40 years of experience fighting for those who have been harmed by dangerous medical devices and medical malpractice. We are prepared to do whatever it takes to pursue maximum compensation on your behalf.
Laparoscopic Uterine Power Morcellation Devices Linked to Spread of Cancerous Tissue
When a woman suffers from painful fibroids on her uterine wall, her doctor may recommend surgical removal. In order to avoid the invasiveness and lengthy recovery time associated with traditional fibroid removal surgery, many doctors have turned to less-invasive techniques involving power morcellators.
Morcellators work by dividing tissue into small fragments inside of the body before it is removed. The problem with this method is that if any of the shredded tissue is malignant (cancerous) and is not removed, it could migrate to other areas of the body. This could cause cancer to spread, significantly worsening a patient's prognosis.
In 2014, the Food and Drug Administration (FDA) released a safety communication concerning power morcellator devices and the many dangers they pose to women. Because there is no reliable way for doctors to predict whether or not a woman has uterine cancer, the FDA discourages use of the device.
As many as one in every 350 women have developed unsuspected cancer in their pelvic and abdominal regions after a surgery where the device was used.
Uncompromising Advocacy on Behalf of the Injured
In spite of the FDA's warning, several companies continue to manufacture the product and they are still used by many doctors in laparoscopic hysterectomy and myomectomy procedures.
Defective Medical Device Lawsuit Lawyers Handling Complex Cases
You should not have to suffer because of a dangerous medical device that should not be allowed on the market. To learn how the Maher Law Firm can help you pursue justice in the form of financial compensation, please call a Defective Medical Device Attorney at our firm to schedule a free consultation. After a thorough review of your case, we can determine if you are eligible to pursue compensation for damages including past and future medical care, pain and suffering, lost wages, and more.