Orlando Wage & Hour Lawsuit Attorneys
Our team of Orlando employment and labor law lawyers at The Maher Law Firm has more than 40 years of experience working with employment law-related cases and are very passionate about this subject. If you believe you have a wage and hour lawsuit on your hands, we would be happy to sit down with you and answer your questions and address your concerns. You may have a number of questions and concerns about whether or not you have a claim, what you should do if your employer fails to pay you, and how an attorney can help.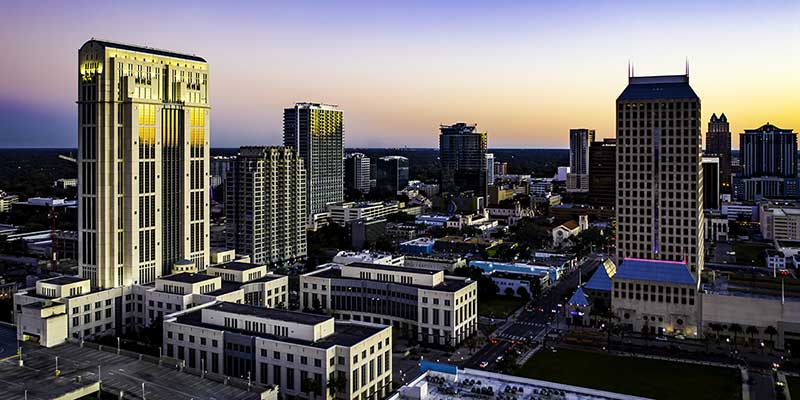 Call Us 24 Hours a Day at 407-839-0866 or Fill Out The Form Below to Schedule Your Free Consultation
Employment & Labor Law Attorneys in Orlando, FL
There are a number of situations that may lead to a wage and hour lawsuit, such as:
An employer who does not provide all necessary information on your pay stubs
An employer who forces you to work during lunch or other breaks
An employer who does not pay you overtime when you have worked overtime
An employer who does not provide sufficient break times for long shifts
Initial complimentary consultations are available. Schedule yours by calling 407-839-0866.
The Maher Law Firm Protects the Rights of Workers
Hiring an Orlando attorney to help you navigate this type of complex personal injury lawsuit is highly advisable in order to obtain a successful outcome. Our goal is to help you collect the compensation that you are rightfully owed or see that an employer who is not operating legally is penalized. Whether you have not received back pay for some time, have been forced to work over your breaks, or a variety of other wage and hour discrepancies, we are here to help you take action. It is important that you retain any documentation to use as evidence in a lawsuit. We are here to help you protect your rights as a worker.
If you suspect that your employer is at fault, don't hesitate to contact us to take action.