Orlando Spinal Cord Injury Attorneys
Spinal cord injuries are one of the worst types of injuries a person can suffer in any type of accident. Not only do they affect a person's ability to move and function, but they can cause complete paralysis and chronic pain. If you have been hurt in an accident and suffered a spinal cord injury, you may be facing long-term medical bills and lost wages due to your inability to work. It can become completely overwhelming and upsetting to suffer a life-altering injury such as a spinal cord injury. You do not have to suffer this experience on your own. You should trust your case to an Orlando personal injury attorney who is highly experienced, like one from The Maher Law Firm.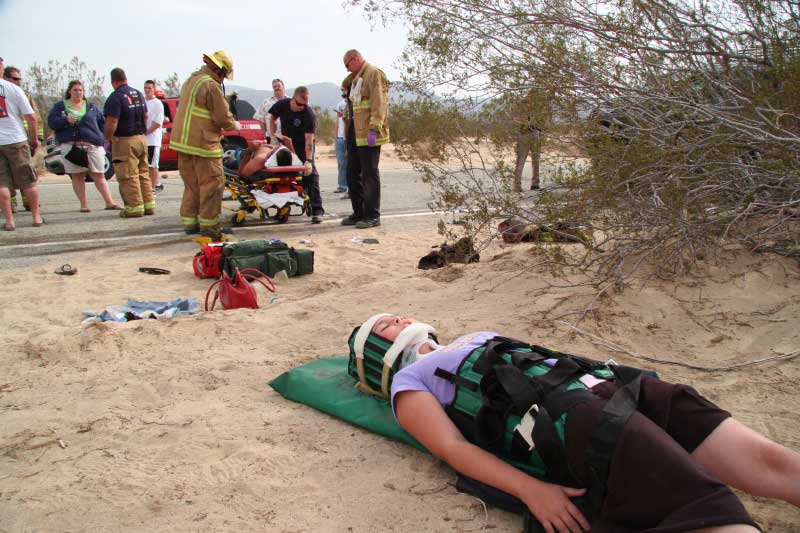 Call Us 24 Hours a Day at 407-839-0866 or Fill Out The Form Below to Schedule Your Free Consultation
We help victims who have suffered spinal cord injuries in the following kinds of accidents:
Car accidents
Trucking accidents
Motorcycle accidents
Slip and fall accidents
Trip and fall accidents
Sporting accidents
For reliable legal counsel, call 407-839-0866 for an initial consultation, free of charge.
Billions of Dollars Recovered in Compensation
With more than 40 years of experience under our belt, we have worked with thousands of cases and recovered billions of dollars of compensation. We dedicate ourselves to each of our clients, firmly believing that an injured victim deserves to receive compensation for the serious injuries they have suffered as a result of someone else's negligence.
Providing the Highest Quality of Representation
If someone you love has recently suffered an accident which has led to a spinal cord injury, you should not waste any time before retaining legal counsel. Our firm has the experience and compassion you need to have on your side during this difficult time. If you choose to hire an Orlando personal injury lawyer at our firm, you can rest assured in knowing that we fight aggressively on behalf of our clients.
Share the details of your spinal cord injury case when you speak with us today.