Orlando Aviation Accident Attorneys
When you fly somewhere on a plane, whether you are going across the state or across the country, it is fair to expect that you will arrive at your destination safely. You depend on the carrier and the crew on-board to be properly trained and in order to have a smooth, safe flight. The same is true of airplane equipment and regular maintenance. In the case that you have been injured or have lost a loved one in an aviation accident, you need to hire legal representation right away.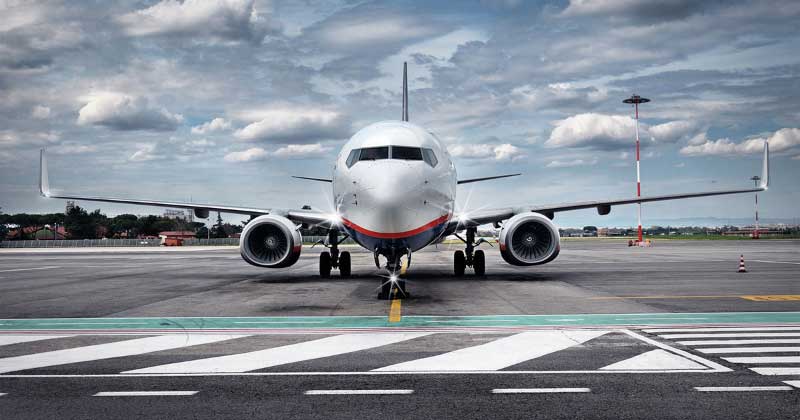 Call Us 24 Hours a Day at 407-839-0866 or Fill Out The Form Below to Schedule Your Free Consultation
At The Maher Law Firm, we help individuals and families file personal injury lawsuits (or wrongful death lawsuits) after suffering catastrophic injuries in aviation accidents. We hope that we can serve as a resource for you during this difficult time that you and your family are going through.
Ready to file an injury claim? Request a consultation with an Orlando personal injury lawyer when you call 407-839-0866.
Aviation accidents can be caused by any of the following:
Charting errors
Pilot errors
Improper maintenance
Faulty aircraft parts
Design defects
Manufacturing defects
Equipment malfunction
Bad weather
The Maher Law Firm: Providing Strong Legal Counsel
Our firm is dedicated to doing the necessary work to gather evidence and show fault in any type of accident. You deserve to recover compensation to cover all of your medical expenses, lost wages, and loss of earning capacity. Depending on the severity of your injuries, your life may be changed drastically, including your ability to work or provide for yourself and your family. Our Orlando personal injury attorneys look forward to meeting with you to discuss the details of your case. We can put our more than 40 years of experience to work for you and your aviation accident case.