MAHER LAW FIRM SETTLES GOLF CART ACCIDENT CASE FOR $1.7 MILLION
We are very pleased to report our firm has settled a horrific golf cart accident case for $1.7 million.
FACTS OF THE CASE:
In late 2018, our client was on vacation with friends and had booked several days of golf—his favorite sport. But the day turned catastrophic when he suffered severe injuries to his left leg after a golf cart accident at an Orlando golf course. The pictures of his injury are just too graphic to share. Our client had worked his entire life to be able to enjoy his retirement with his devoted wife, kids and grandchildren.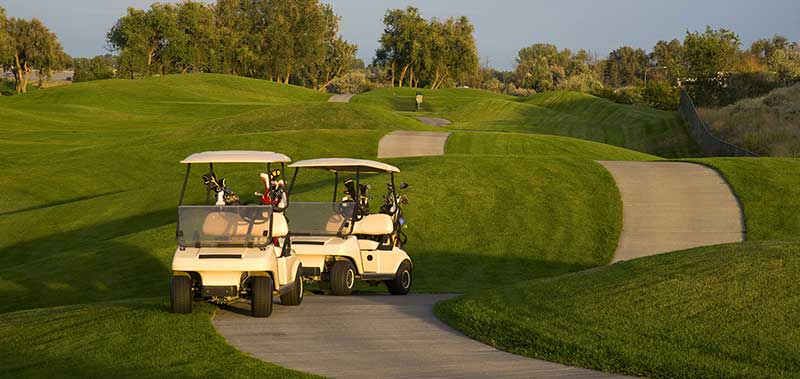 Call Us 24 Hours a Day at 407-839-0866 or Fill Out The Form Below to Schedule Your Free Consultation
But on that terrible Wednesday while on vacation, our client's life changed forever when another golf cart driver raced up behind where he was standing to get something out of his golf bag and failed to stop, pinning his leg between the two carts.
When paramedics arrived at the scene, they noted that our client's left leg was stripped to the bone of all muscle tissue. His lower leg bone was completely exposed. He went into shock from the trauma and pain.
CASE SETTLES FOR $1.7 MILLION
Though no amount of monetary compensation will allow our client to return to his pre-accident lifestyle, we're honored that he entrusted our firm to represent him. It was a truly a pleasure to work with him and his family, as they are truly wonderful people. We're very happy that we could help ease the financial burden of this horrific incident and secure them a settlement of $1.7 million.