How to Safely Dispose of Zantac During Covid-19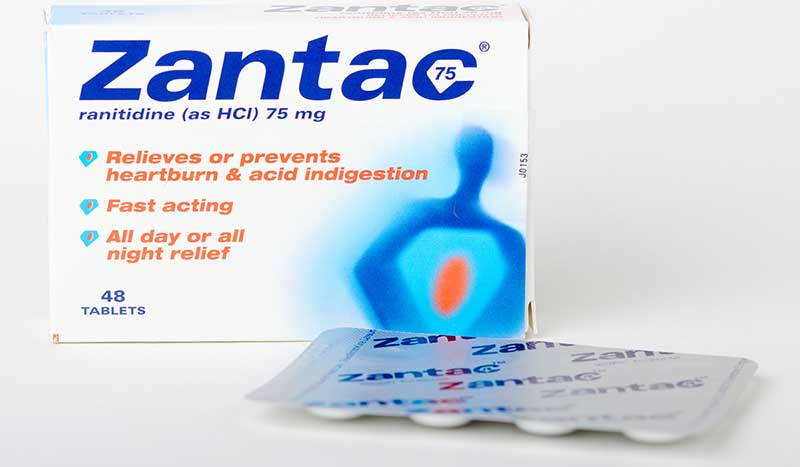 Call Us 24 Hours a Day at 407-839-0866 or Fill Out The Form Below to Schedule Your Free Consultation
The FDA officially announced that Zantac can no longer be manufactured but you're sheltering-in-place during the COVID-19 crisis—so how do you properly dispose of the excess Zantac pills sitting in your medicine cabinet? Under normal, non-quarantine circumstances, you could drive to your local pharmacy to dispose of the medicine, but with Corona Virus numbers climbing, we all must do our part and just stay home.
Luckily, there is another safe method to dispose of unwanted Zantac or other prescription pills. According to the FDA:
Mix medicines (liquid or pills; do not crush tablets or capsules) with an unappealing substance such as dirt, cat litter, or used coffee grounds;
Place the mixture in a container such as a sealed plastic bag;
Throw away the container in your trash at home; and
Delete all personal information on the prescription label of empty medicine bottles or medicine packaging, then trash or recycle the empty bottle or packaging.
Do You Have Questions About Zantac Being Recalled?
If you or your loved one is suffering or have suffered from cancer after taking Zantac, please let us help you. Call The Maher Law Firm at 407-839-0866 to speak to one of our qualified Zantac Lawsuit Attorneys.