How Chiropractors Help Orlando Auto Accident Victims
Knowing what goes into an auto accident claim can help you know what you should expect in a settlement. An Orlando Auto Accident Attorney from The Maher Law Firm explains.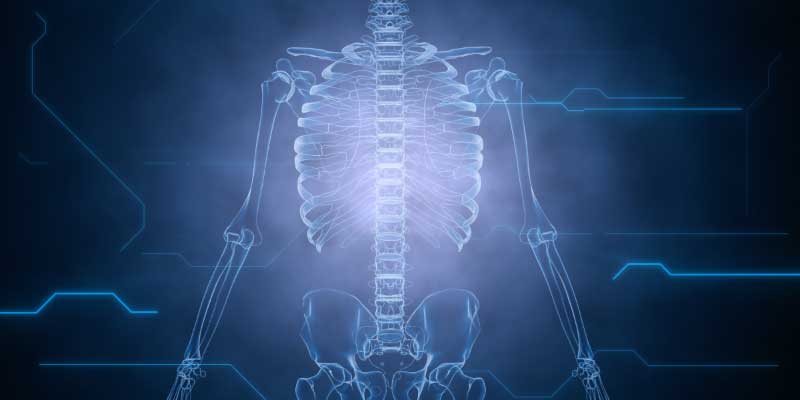 Call Us 24 Hours a Day at 407-839-0866 or Fill Out The Form Below to Schedule Your Free Consultation
The jolt of a car crash can leave your body achy and sore for days, weeks, or months after. When your body is put through trauma caused by an auto accident, your muscles and soft tissue may be torn or damaged. Although this may not be apparent immediately after the collision, symptoms can appear over time.
A chiropractor may be your best source for treatment for these types of injuries. If you have difficulty with the following, it is a good idea to contact your doctor and a chiropractor right away if you have any of the following symptoms after your car accident:
Headaches
Neck pain
Stiffness
Back pain
Difficulty sleeping
These are all symptoms of muscle strain and soft tissue injuries that are common in Florida Auto Accidents. They may also be symptoms of something more serious, which is why it is important to contact your doctor for an exam as soon as the symptoms start to appear. If soft tissue injuries are not treated, they may form scar tissue, which could leave you with a host of health problems, such as chronic headaches, arthritis, or neck pain.
In high-speed accidents, your bones may also be injured. A chiropractor can help you realign your spine if it was jolted out of proper alignment. After having serious injuries treated, such as internal bleeding, broken bones, or any other type of ailment, seeking help from a chiropractor can also help you avoid long-term consequences from your Orlando car accident injuries.
Get Help From Our Expert Orlando Car Accident Attorneys
Getting treatment from a Chiropractor is important for many auto accident victims, but it is not always covered under auto insurance policies in Florida. For help getting compensated for the treatment you need and deserve, you may need the help of an auto accident attorney. The Orlando Car Accident Lawyers at The Maher Law Firm can help. Call 407-839-0866 right now to schedule your free consultation.