HONDA DROPS LONGTIME PARTNER TAKATA AFTER AIRBAG RECALL
On Tuesday, November 3, Honda Motor Company made the decision to drop its longtime business partner, Takata, as its airbag supplier. This decision comes after more than 30 million vehicles manufactured between 2002-2014 were recalled for an airbag defect that was determined to be the result of poor quality control in manufacturing, among other causes. Long-term exposure to high heat and humidity has also been found to have played a role in the airbag malfunction.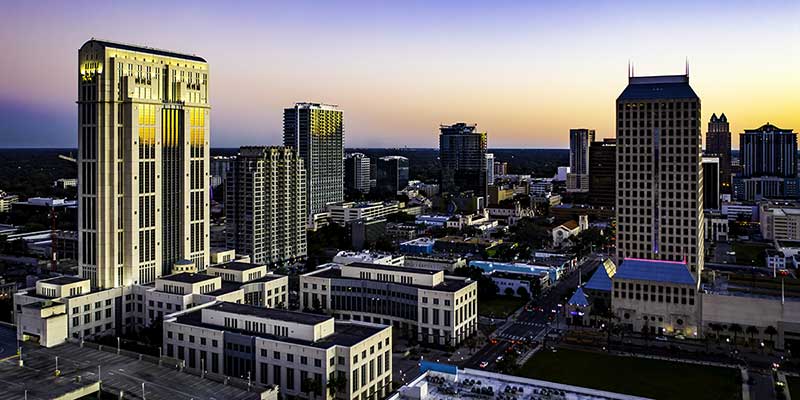 Call Us 24 Hours a Day at 407-839-0866 or Fill Out The Form Below to Schedule Your Free Consultation
At the root of the problem is the airbag's metal casing, called the inflator, which is loaded with propellants. In some cases, these propellants have ignited with explosive force, causing metal shards to shoot throughout the passenger cabin in the event of a crash. For a device designed to save lives, this is a dangerous outcome. Eight deaths and over 100 injures have resulted from Takata's defective airbags.
Takata now faces an enormous fine totaling $70 million for failing to disclose defects in its airbags in a timely manner. This penalty could increase by $130 million if the manufacturer does not comply with the terms of the consent order.
Honda cites "misrepresentation and manipulation of test data" as one of the prime reasons behind their decision to part ways with Takata. In many scenarios, Takata was found to have produced testing reports containing "selective, incomplete, or inaccurate data." When the airbag issue was first discovered, Takata refused to acknowledge it, allowing a serious yet manageable problem to escalate into a massive crisis. At a news conference this past Wednesday, Takata's senior vice president for global quality assurance continued to deny that the company's engineers did anything to manipulate data.
Airbags are supposed to be life-saving devices. A car buyer should never have to doubt that their vehicle will perform the way it is supposed to in a life-or-death situation. Negligent companies who refuse to deal with an issue in a timely manner can and should be punished for their inaction.
How To Proceed After Dealing With A Defective Airbag
If you or a loved one have been injured by a defective car system, there is no time to waste in contacting an Orlando car accident lawyer at Maher Law Firm. We are prepared to discuss your case during a free consultation and can begin an investigation aimed at helping secure the maximum amount of compensation to which you are entitled.
To speak with an Orlando personal injury lawyer at our firm, please call us today at (407) 839-0866.