FDA Bans Sale of Surgical Mesh Products
Major news this week relating to the protection of women's health—The FDA has ordered Boston Scientific and Coloplast to immediately stop selling their surgical mesh product previously used in the transvaginal repair of pelvic organ prolapse.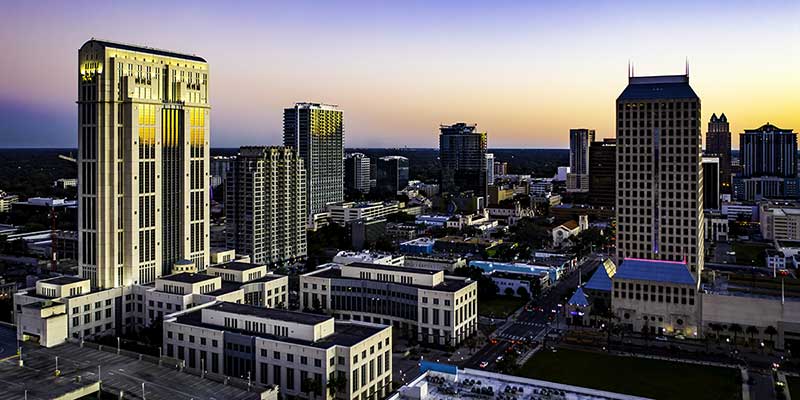 Call Us 24 Hours a Day at 407-839-0866 or Fill Out The Form Below to Schedule Your Free Consultation
WHY DO WOMEN NEED SURGICAL MESH?
Thousands of women suffer from a pelvic floor disorder called pelvic organ prolapse (POP), or a weakening of the ligaments supporting a woman's pelvic organs. There is a myriad of reasons why women develop POP but a major one—child birth. In an effort to reinforce the vaginal wall and hold all the vital organs in their proper places, a transvaginal surgery can be done to insert a mesh product. Think of the mesh as a sort of safety net. Sounds good in theory. But in reality, the mesh has been known to erode inside the body and cause painful infections, bleeding, pain during sex, organ perforation and urinary problems. Over time, tissue grows into and around the mesh, making the mesh almost part of the body. Because it was considered a permanent implant, surgeries to repair or even remove the mesh are incredibly dangerous, difficult and came with their own list of other possible complications and symptoms. In so many words, the mesh caused way more harm than good.
In many cases, the complications caused patients to have more invasive, dangerous surgeries, and, in severe cases, the mesh has become so entangled in the woman's body that it cannot be removed.
FDA TAKES ACTION
The ban comes after a years-long battle over the safety of the mesh. Tens of thousands of women have filed lawsuits against Boston Scientific and Coloplast, including our Maher Law Firm cases that we've been involved with for years, claiming injuries due to transvaginal mesh. In 2016, the FDA reclassified mesh as a high-risk device, an elevated warning status from the moderate-risk distinction is previously held. But now, after a major uptick in reports of adverse events, the FDA has now concluded that Boston Scientific and Coloplast have not demonstrated "reasonable assurance" of safety and effectiveness of the mesh for long term use.
"In order for these mesh devices to stay on the market, we determined that we needed evidence that they worked better than surgery without the use of mesh to repair POP. That evidence was lacking in these premarket applications, and we couldn't assure women that these devices were safe and effective long term," said Jeffrey Shuren, M.D., director of the FDA's Center for Devices and Radiological Health.
The Maher Law Firm represents many women who are victims of this terrible defective medical device. While we're devastated the mesh has harmed our clients, we're thrilled to know the FDA is taking action to prevent this devastation from happening to any other women.