Delaying Medical Care after a Central Florida Car Accident Could Hurt Your Claim
After a car accident in Orlando, many victims are injured but are not sure if they need medical attention. Car accident injuries can take days or weeks for symptoms to appear. For people unaware of the nature of injuries from severe impact, such as a car crash, not seeking medical attention immediately can be tempting.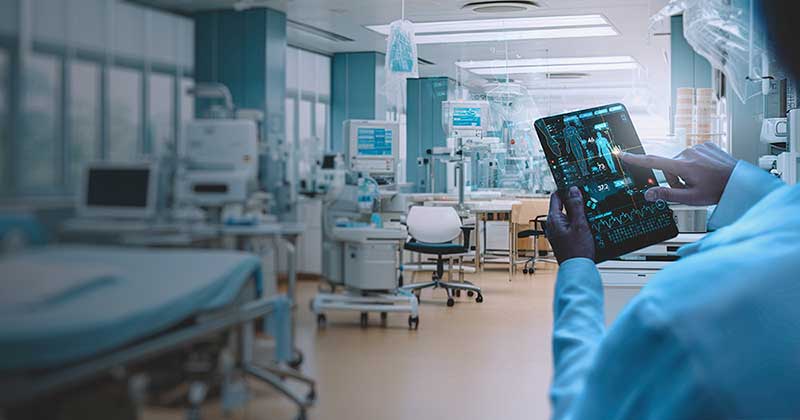 Call Us 24 Hours a Day at 407-839-0866 or Fill Out The Form Below to Schedule Your Free Consultation
Seeking medical care as soon as possible after a car accident is crucial to your claim. If you are uncertain if you should seek medical care after an Orlando Auto Accident, here are a few reasons why you scheduling an appointment with an authorized medical professional is a good idea.
You risk your injuries getting worse the longer you delay treatment –

Over time, scar tissue can build up, and your injuries can worsen without proper treatment. Seeing a medical professional right away can prevent your injuries from getting worse.

Your treatments may become more difficult the longer you wait –

Treatments for injuries such as soft tissue damage or traumatic brain damage can require extensive care. The sooner you start this care, the better off you will be over the long term.

You risk losing compensation in your insurance claim –

The longer you wait, the more room your insurance adjuster has to negotiate away from paying your medical expenses. This can leave you paying for someone else's mistakes
Don't Wait To Get Help After A Car Accident
Car accidents leave victims with serious injuries. These injuries can be very dangerous because many times, symptoms do not appear for days after the accident. If you have been hurt in a car accident, get the help you need from a medical professional, then call an Orlando Car Accident Lawyer. At The Maher Law Firm, we can help you stay informed of your legal rights so that you do not risk any compensation that you are entitled to. Call us today at 407-839-0866 to schedule your free consultation.