Dealing With I-4
Driving down Interstate 4 through Orlando is more like a dangerous obstacle course. Maybe it's the short merge lanes. Maybe it's the construction barricades. Maybe it's the fact that traffic lanes and patterns literally change overnight. Whatever it is, once you get on our infamous I-4, you're just trying to get off alive—especially now with the I-4 Ultimate Improvement Project in full construction swing.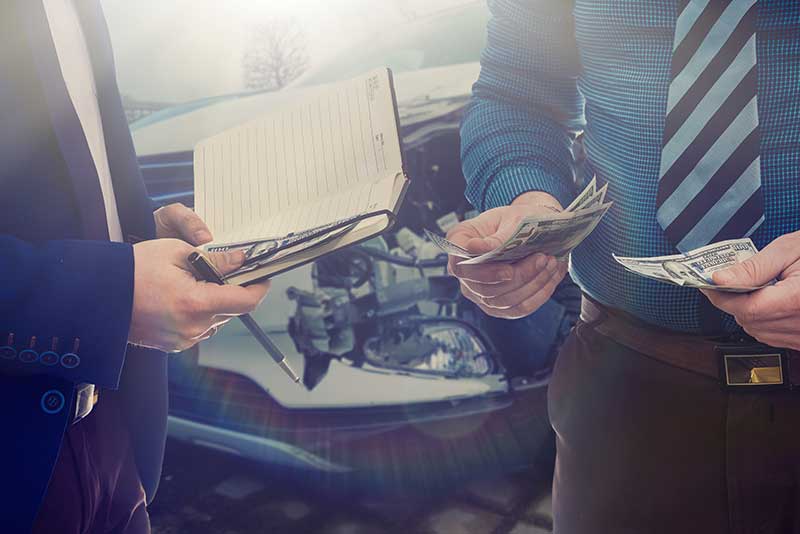 Call Us 24 Hours a Day at 407-839-0866 or Fill Out The Form Below to Schedule Your Free Consultation
Whenever we have to get to the downtown courthouse, we all instantly launch Waze in a desperate attempt to seek an alternative, non-I-4 route. Sound familiar?
Deadliest Highway in the Country
Or when we try to merge onto I-4 east from 436 in Altamonte? That merge lane is so short you have no time to get up to speed. Want to go to Restaurant Row on Sand Lake Boulevard from Winter Park? The blind spots are too many to ever feel safe. Or coming home from Disney and need to get off at Par Street to go to College Park? You now have to get in the far-right lane almost in the heart of downtown due to that new crazy ramp near Lake Ivanhoe.
As a safe, defensive driver, we shouldn't feel that we're putting our lives—and the lives of the little ones strapped in the back of our cars—at risk when we're merely driving down a highway. I-4 was just given the terrible title of most dangerous highway in the country, with 1.25 deaths per mile along the 132-mile notorious roadway that stretches from Tampa to Daytona Beach. The deadliest stretch? Right through our hometown of Orlando.
Growing City, Bigger I-4
I-4 was originally built when Orlando had only a few hundred thousand residents. We're now at more than 2.5 million. Enter: the most massive infrastructure project ever undertaken at the same time in the country. The Ultimate I-4 construction project encompasses roughly 21 miles from Sand Lake Road to Maitland Boulevard. A study done by Wesh2 News compared 32 months before the project began in February 2015 with the 32 months since. Crashes are up 14 percent, injuries are up 11 percent and, even worse, the number of incapacitated injuries due to car accidents (meaning, injuries that sent victims to hospitals) is up a whopping 148 percent.
Not only are drivers at risk, but the very people who are out there trying to improve I-4 are at risk. Tragically, the Ultimate I-4 construction project has just claimed the life of a fourth construction worker. On February 4, 2019, James Hardy Mills, a 59-year-old construction worker, was struck in the head by a half-ton pipe and died. The wonderful men and women contracted to complete the construction project are putting their lives at risk every day.