Can Vaping Worsen the Complications of Corona Virus?
We're learning new information about COVID-19 every day. Now, the FDA and local health officials are seeing a potential commonality among young critical patients—many of them are e-cigarette users.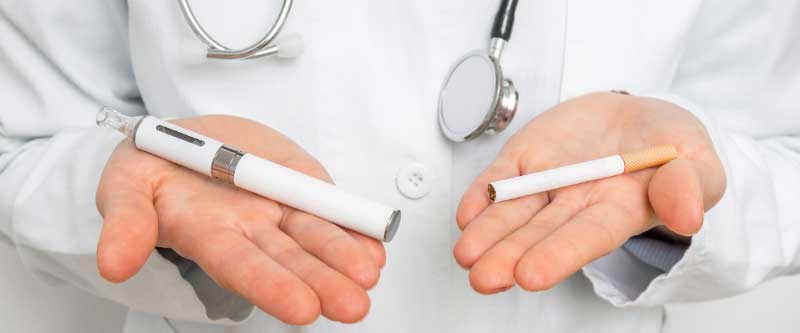 Call Us 24 Hours a Day at 407-839-0866 or Fill Out The Form Below to Schedule Your Free Consultation
"Because it attacks the lungs, the coronavirus that causes COVID-19 could be an especially serious threat to those who smoke tobacco or marijuana or who vape," wrote the Director of the National Institute on Drug Abuse.
At first thought to largely not affect young people, the CDC is now quoting that patients aged 20 thru 50 make up about 38 percent of patients requiring hospitalization. It's widely known that people with underlying health conditions are at higher risk from health complications from the novel Corona virus, but according to Michael Felberbaum, an FDA spokesman, this now "… includes people who smoke and/or vape tobacco or nicotine-containing products."
Juul, the market-dominating e-cigarette manufacturer, is wildly popular among tweens and teens, causing what the CDC has deemed a youth e-cigarette epidemic. The Maher Law Firm is representing school boards across the state in an effort to quell the economic hardship placed on schools, teachers and school boards in their effort to fight this growing e-cigarette use trend.
Get Answers To Your Questions About the Dangers of Using a Juul
Please call The Maher Law Firm at 407-839-0866 to speak with one of our Product Liability Attorneys today. We are seeing more and more cases of Juul devices causing serious injuries and we want to help prevent more cases from happening.