When the time came for me to hire an attorney, I called The Maher Law Firm
My name is Lisa Mason, and I worked as a Circuit Civil Court Clerk for the Ninth Judicial Circuit for many years. One of my job responsibilities was participating in jury trials, which included medical malpractice, product liability, personal injury and many more types of law.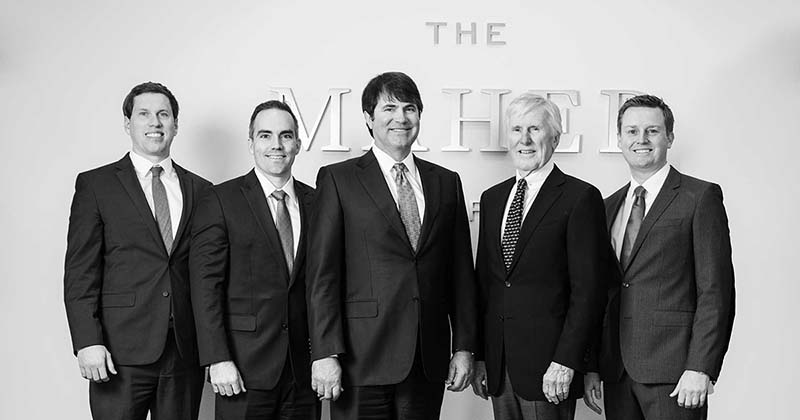 Call Us 24 Hours a Day at 407-839-0866 or Fill Out The Form Below to Schedule Your Free Consultation
Over the years, I saw almost every Florida law firm present their client's case before the Judge and the jury. But I never dreamed that, one day, I would need to hire a plaintiff's attorney to represent me in my own case.
I realize now, my job participating through all those trials gave me first-hand knowledge of which law firm was the best. So when it came time for me to hire an attorney to represent me in court, I called The Maher Law Firm.
The Maher Law Firm's confidence, knowledge, professionalism and compassion for their clients was evident throughout the courtroom—especially to the jurors.
The attorneys and the staff at Maher Law have diligently and compassionately held my hand through my entire legal process, and I am elated with the outcome of my case. They truly went above and beyond, and I will never be able to express my entire gratitude or thank them enough. I would definitely and highly recommend The Maher Law Firm to anyone requiring legal assistance.